We at PETRONAB are proud to offer a full range of high quality pumps and pump solutions to different industrial fields via our well known European Partners, Rodelta Pumps BV from the Netherlands and DESMI A/S from Denmark, to meet our customers' many application demands.
Our focus is specialized centrifugal, positive displacement & rotary pumps for the Oil & Gas, Hydrocarbon Processing, Pulp & Paper, Power Generation, Water & Wastewater, Food, Metals and Marine Industries.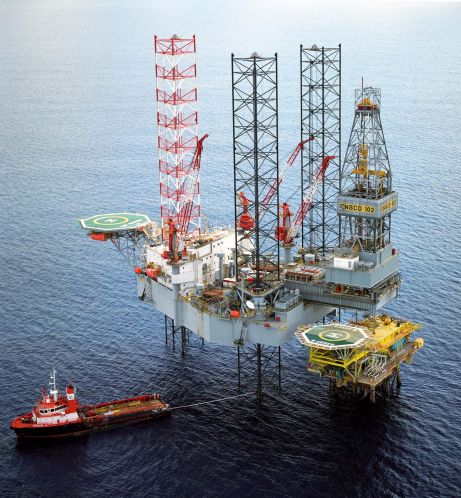 So whether you need an API Pump, ISO or ANSI process pump, a metallic or non-metallic pump, a self priming pump, a slurry pump or special pumps according to marine standards, do not hesitate to contact and send us your inquiries. Our experienced staff helps to find the right solution for your application.